A Flexible Pricing Model That Works
Start at any scale and watch your usage grow.
Students & Alumni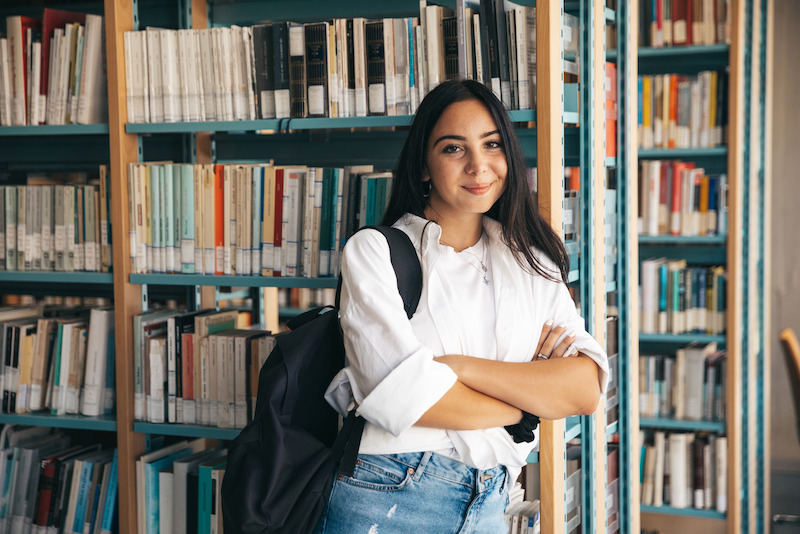 Affordable at just $20/year
Buying your own account is easy. We're always ad-free and you will have unlimited storage and file uploads. Start creating today!
Teachers & Admins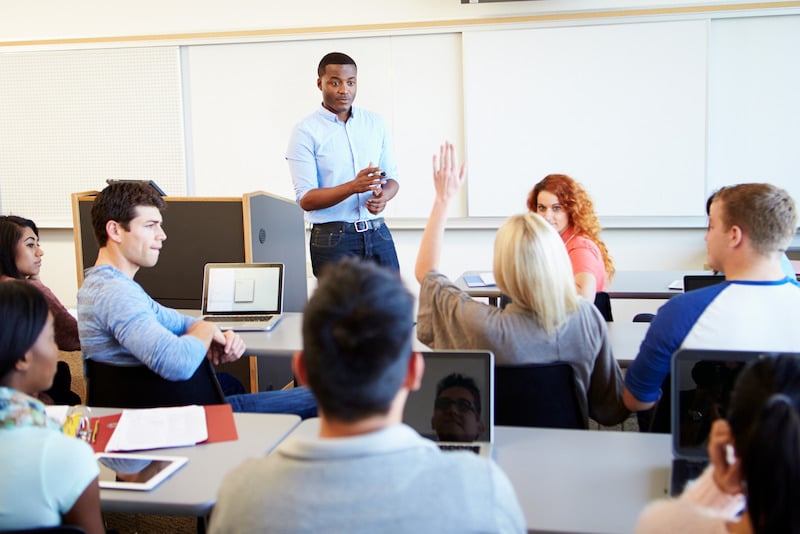 You can start creating today and invite students when you're ready! You'll enjoy unlimited storage, files, and courses. Digication is secure and ad-free.
Programs & Institutions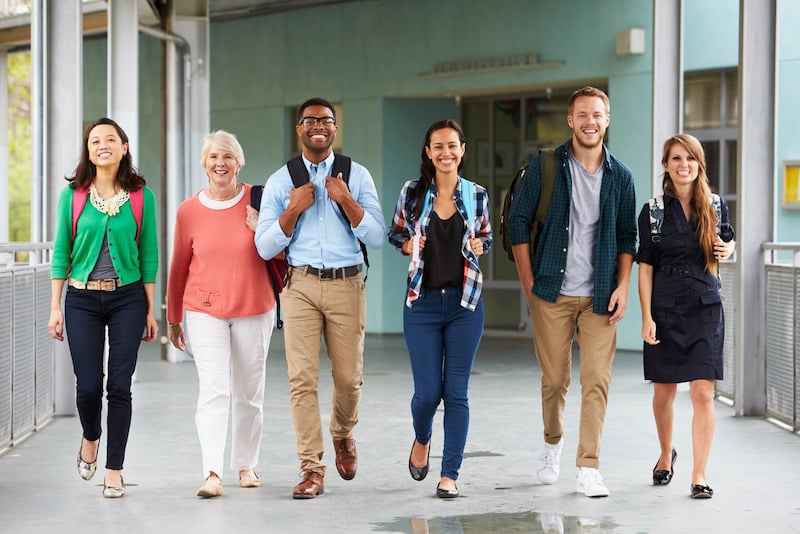 Pricing plans to fit your needs and budget now and in the future. Only pay for what you need and flexibly grow your subscription overtime. Faculty and alumni accounts are free!
Select A Pricing Plan To Learn More
Students and Alumni
Students and Alumni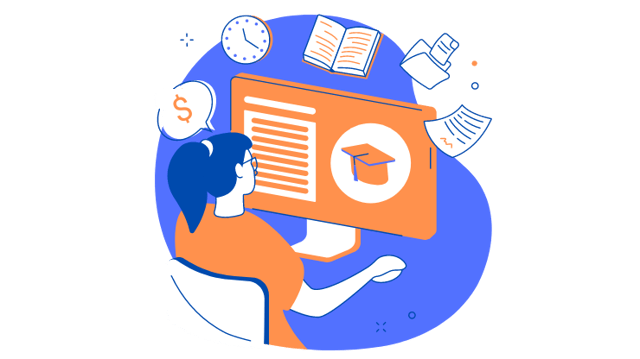 Create Without Limits
Get started today and create impressive web pages showcasing your work, experience, projects, goals, ideas and more.

Enjoy unlimited storage and unlimited file uploads.
Rest assured, your work remains completely private until you decide to share it with others. We prioritize the security and privacy of your data above all else.
There is no need to be concerned about distracting banners and click-throughs taking away your viewers' attention, as we never place ads on your pages. Our platform is always ad-free.
Teachers and Admins
Teachers and Admins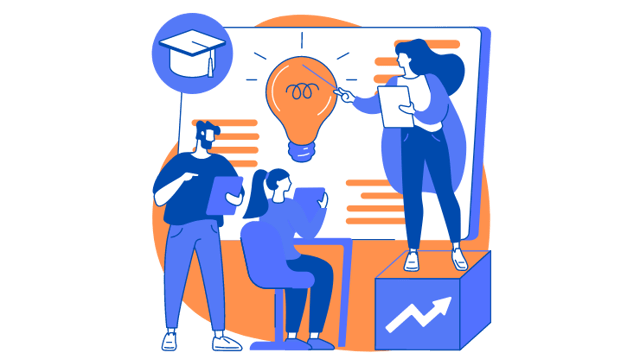 FREE Faculty, Staff and Admin Accounts
To support our mission of making learning visible, we want to ensure that as many educators as possible can access Digication. Our goal is to offer educators free access to explore and use our features without any cost restrictions.
Your account will include great benefits including:
Unlimited Uploads
Unlimited Storage
Smartphone and Tablet Support
All Course & Assessment Features
Ensured Privacy & Security
100% Ad Free
Roster Import
Student Invite
Programs and Institutions
Programs and Institutions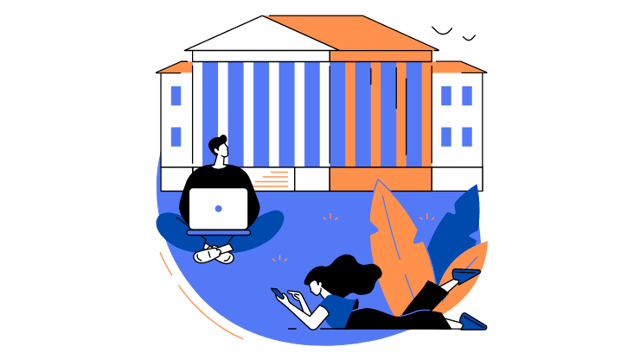 Inexpensive and flexible enterprise plans that fit your needs and budget.
Enterprise level features and support give you the flexibility you need to implement Digication and scale usage in a way that suits your program or institution best. With over 20 years experience our team is here to provide guidance and support every step of the way.
Our Program and Institution Plans offer features and support including:
Unlimited ePortfolios
Unlimited Storage
Smartphone and Tablet Support
Comprehensive Course & Assignment Features
Powerful Grade book and Assessment Features
Advanced Assessment Reports
Ensured Privacy & Security
Enterprise Onboarding
Unlimited Training & Support
SSO Integration
LMS Integration
SIS Integration
API Access
FREE Alumni Access
100% Ad Free